STYLE
CHOOSE
your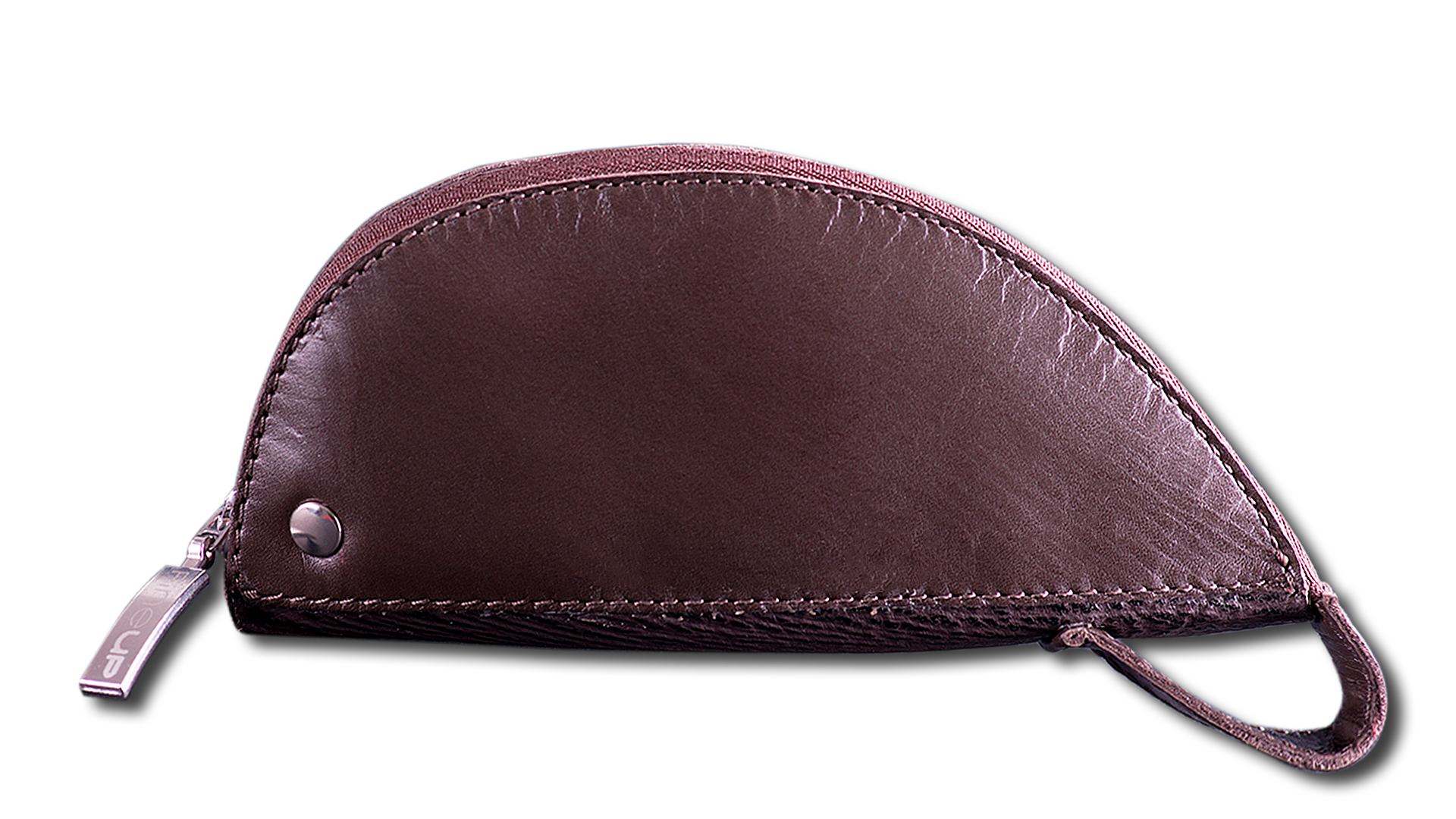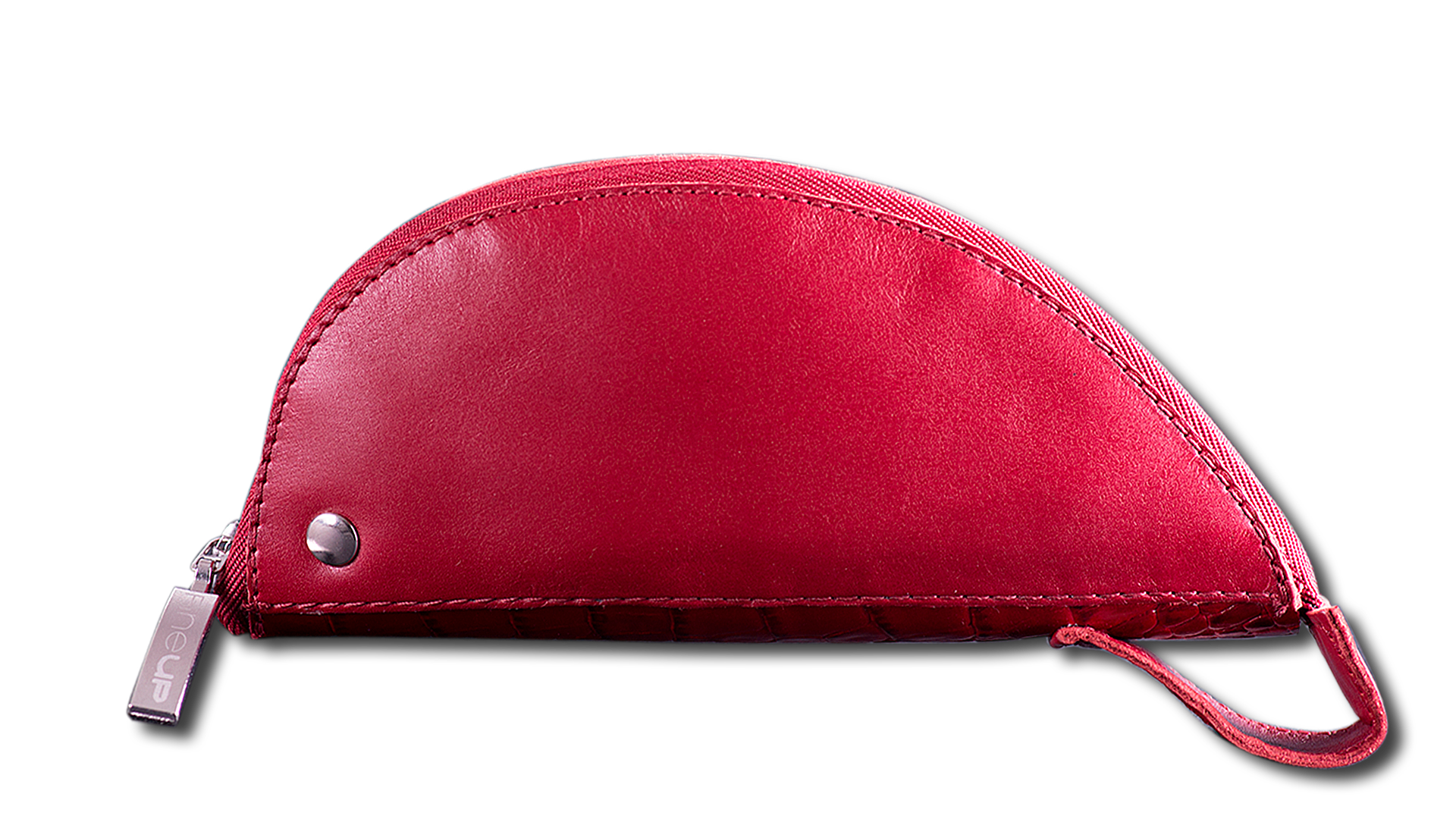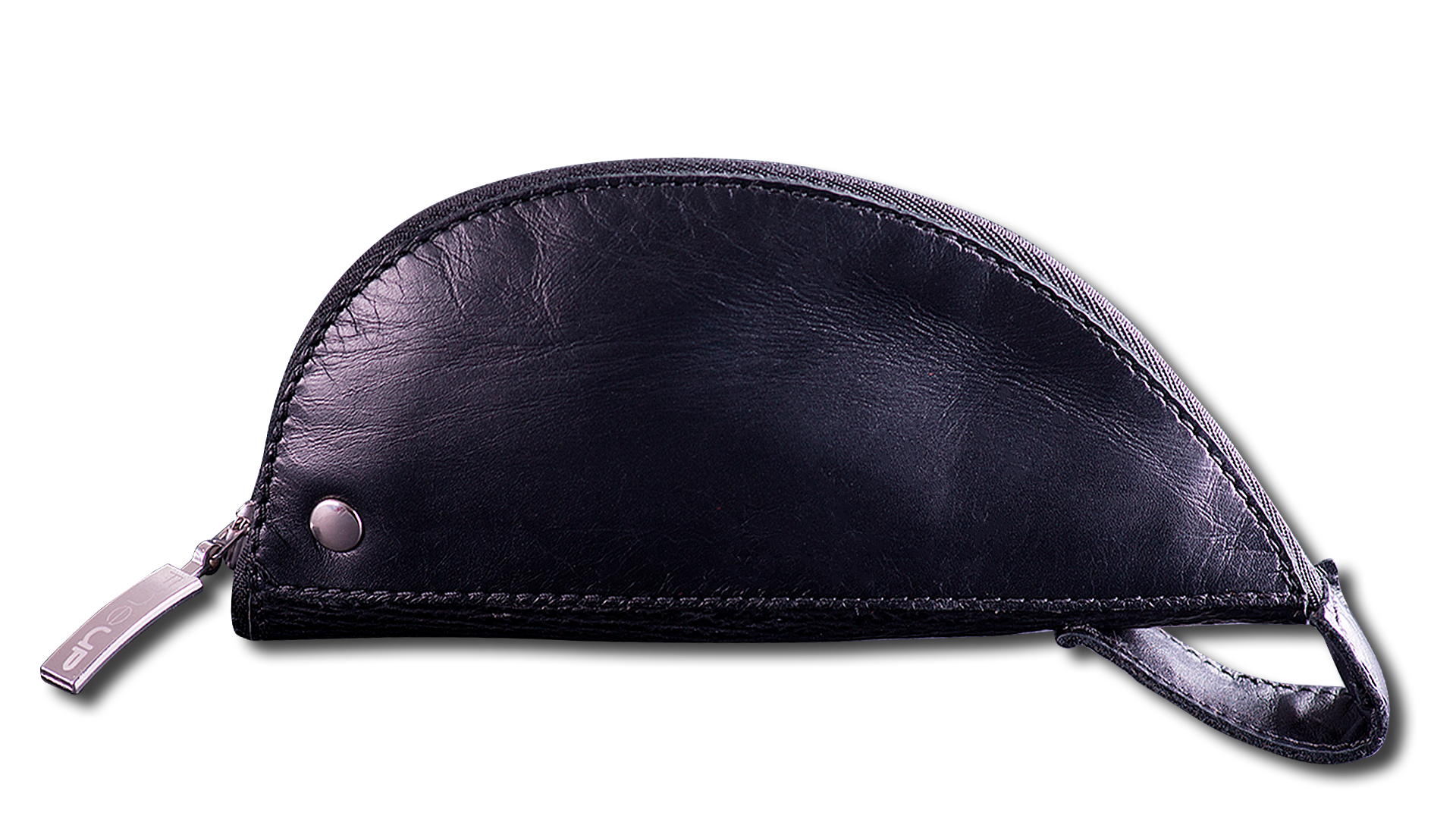 Fine Up keychain – Mimesis
95,00€
The unconventional keyholder.
Ergonomic, capacious, protective, soft: that's Mimesis!
Description
Wheight
32 grams
Dimensions
130 x 33 x 57 mm – Double Ø 22 mm steel ring for key collection
For men and women who want a capacious, soft and flexible key ring.
Everyday Use:
Choose our Mimesis leather keychain, available in different colors, large enough to hold your keys and protect your personal effect!